The Most Advanced Cloud-Based Wearable Platform
A comprehensive health monitoring platform for everyone.
A comprehensive health monitoring platform
for everyone.
SUMMER PROMO — 20% OFF VITALITY SET + FREE ADVANCED FEATURES
Start improving your sleep and overall health with personalized insights and clinically reliable, advanced biometrics.
Monitor your sleep, recovery, stress, and
Heart Health with advanced biometrics!
Includes: EVO biosensor, Charger, Buckle strap,
The ultimate health & wellness set designed to help you
accurately monitor sleep, stress, recovery, and track activity!
Get COMPLIMENTARY 6 months of all 3 subscriptions!
MUST ADD TO CART!
Includes: EVO biosensor, buckle strap, charger, Chest Strap HRM
Collect real-time heart rate data during training
and monitor your heart rate by exercise zone with this bluetooth-enabled chest strap.
See what users say about us

"As a physician who monitors biometric data in my clients, I find the Biostrap to be my recommended device. Several reasons for this and I recently wore both the Biostrap and Fitbit for 14 days to compare results and check against my medical measurements in office."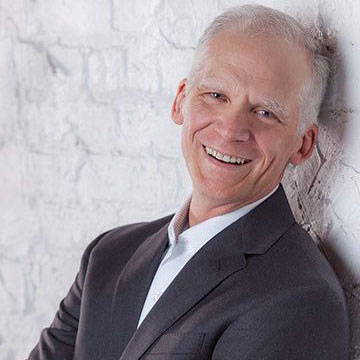 Dr. Daniel Stickler
Co-Founder of The Apeiron Center for Human Potential

"Biostrap's ability to remotely monitor my health from anywhere is a huge piece of the puzzle in giving us a chance at accomplishing what we believe may be endurance sports history."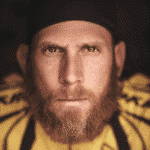 James "Iron Cowboy" Lawrence
Guinness World Record Holder, Author, and Speaker

"Biostrap has really just helped me see what components I can tweak in my lifestyle that really do make a major impact on my sleep status."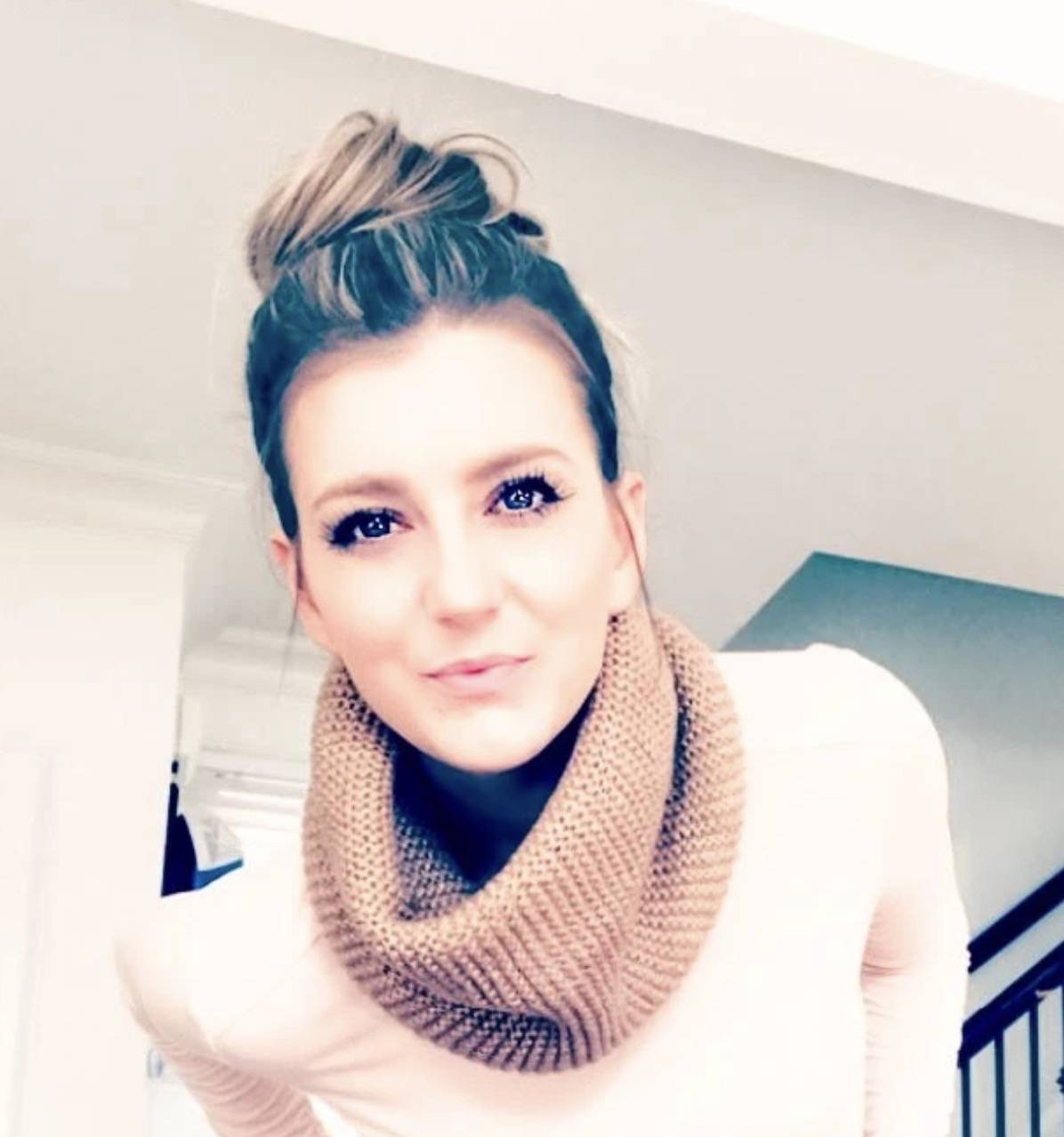 Kayla OsterHoff, MPH, PhDc
Founder of BioCurious Podcast