Corporate Testing Program

Excellent for sleep and recovery tracking.
Excellent for sleep and recovery tracking.
The Recover Set includes EVO Biosensor, a personal health monitor that measures, analyzes and provides personalized actionable insights on:

Sleep quality (combining all your sleep metrics into an overall score ranging 0-100)

Recovery (representative of your ability to face stressors on a given day)

Nocturnal biometrics (heart rate, heart rate variability, oxygen saturation, respiratory rate)

Optional features include: snoring, leg and arm movement, comprehensive sleep analysis report (with the Sleep Lab subscription)
What's included
EVO Biosensor

Black Pin-Clasp Wristband

Single Slot Charger

1m /39″ USB Cable

Quick Start Guide
EVO Biosensor Specs
3-axis Accelerometer

3-axis Gyroscope

Raw Waveform Optical Sensor (IR and Red)

IP68 Water-resistant

2.5 day battery life

8MB Flash storage

Upgraded Antenna (5X faster sync times than the previous device)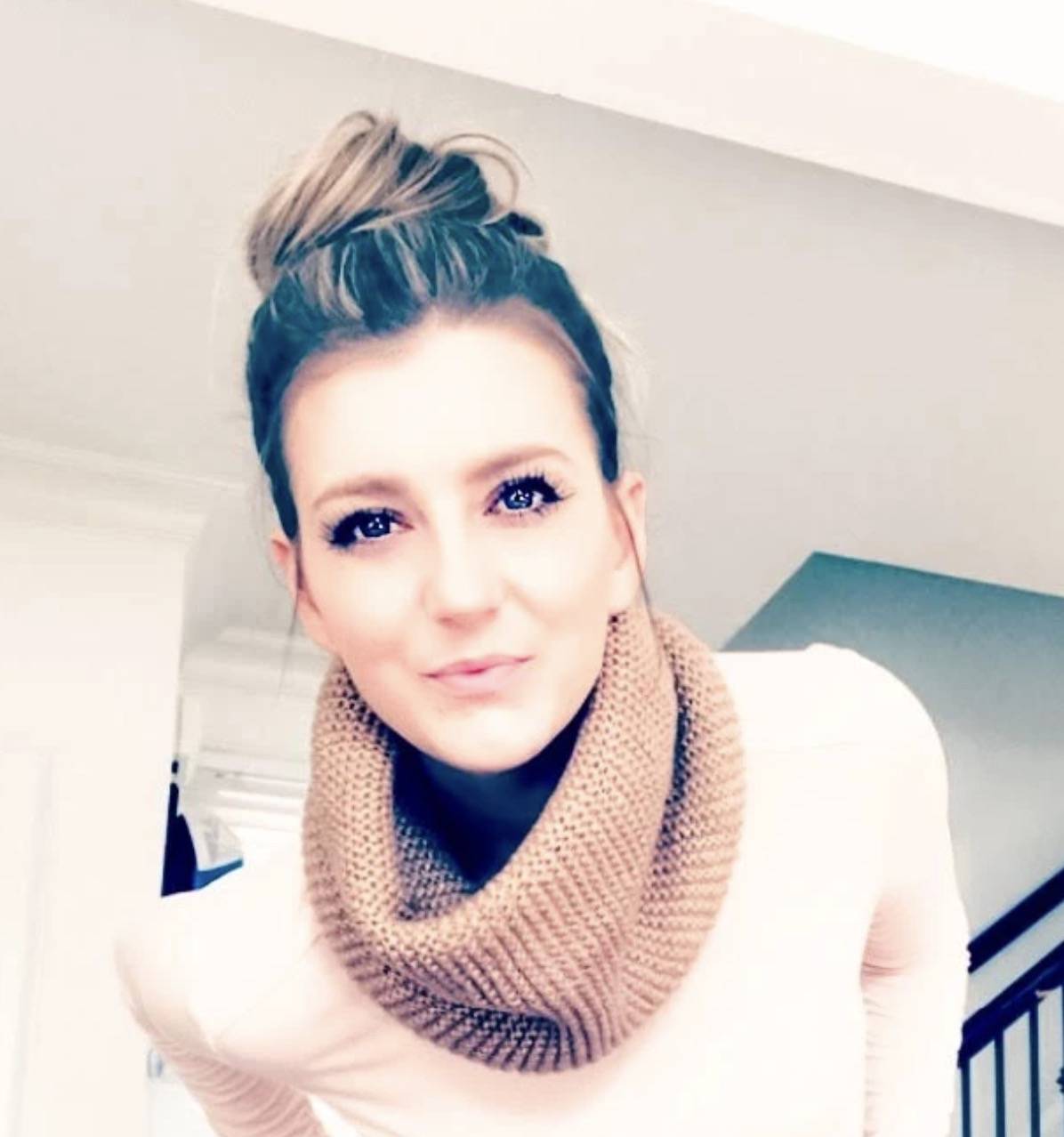 "Biostrap has really just helped me see what components I can tweak in my lifestyle that really do make a major impact on my sleep status."
Kayla a, MPH, PhDc.
Host of BioCurious Podcast
Team USA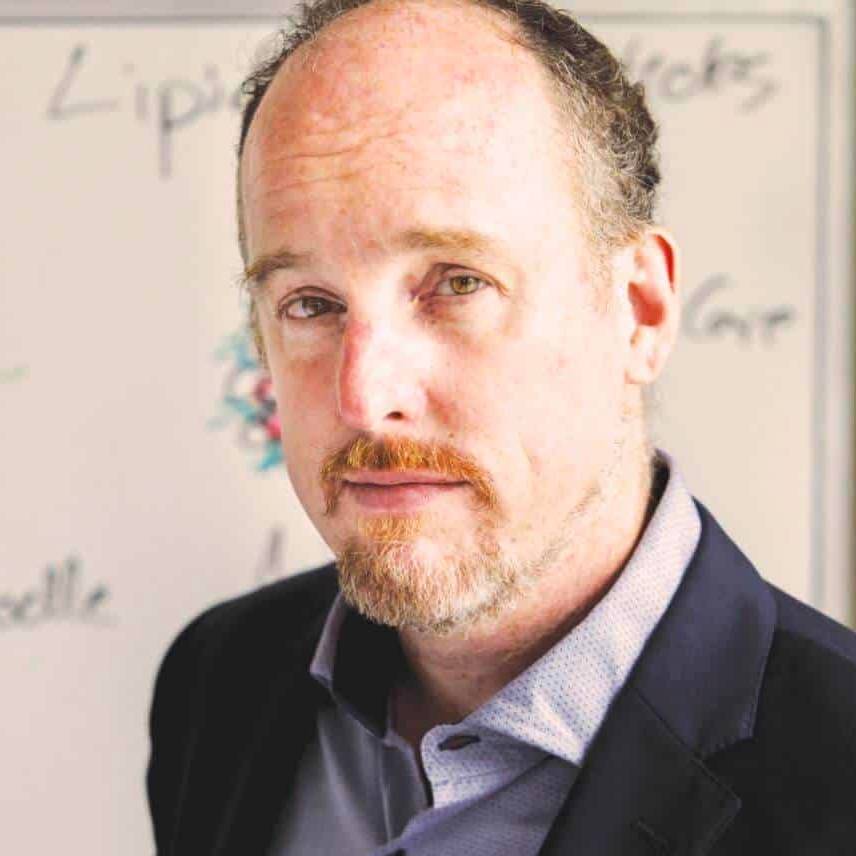 "Biostrap has provided me more valuable data about my overall health and my lifestyle, than any other device has ever given me."
Dr. Christopher W. Shade
PhD, Founder and CEO of Quicksilver Scientific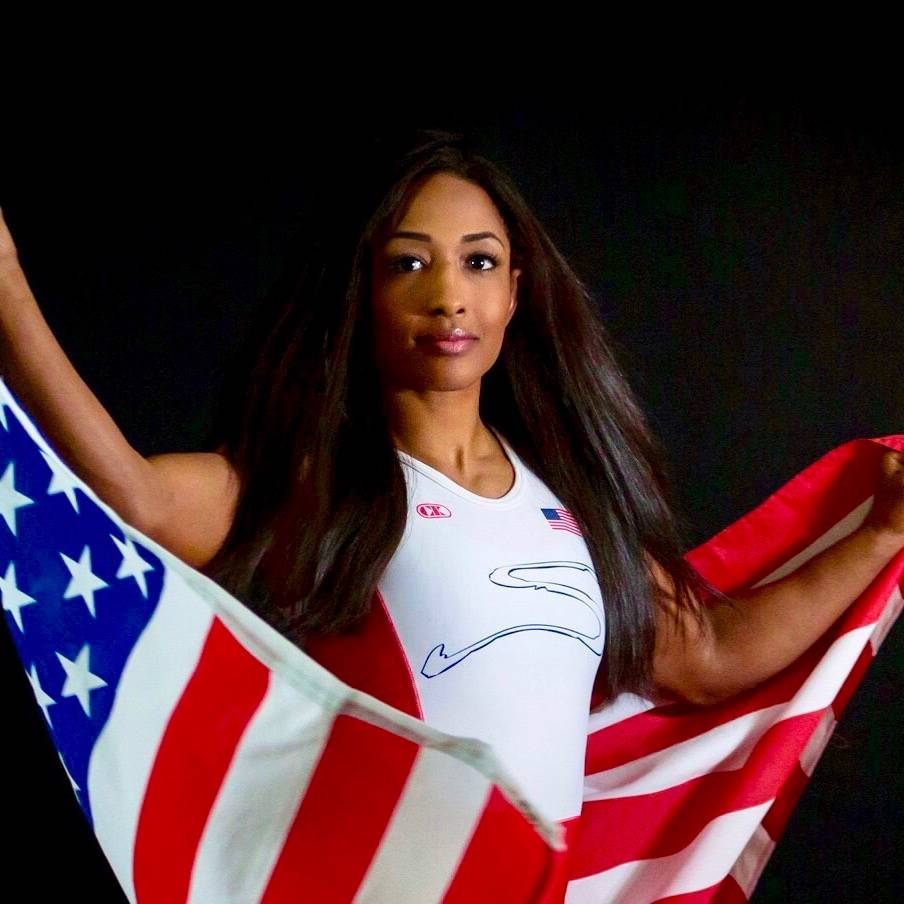 "My Biostrap has been an absolute game changer in my athletic training, performance, and general wellness"
Victoria Anthony
USA's #1 ranked 48kg wrestler, and the first ever 4x WCWA National Champion in Women's College Wrestling.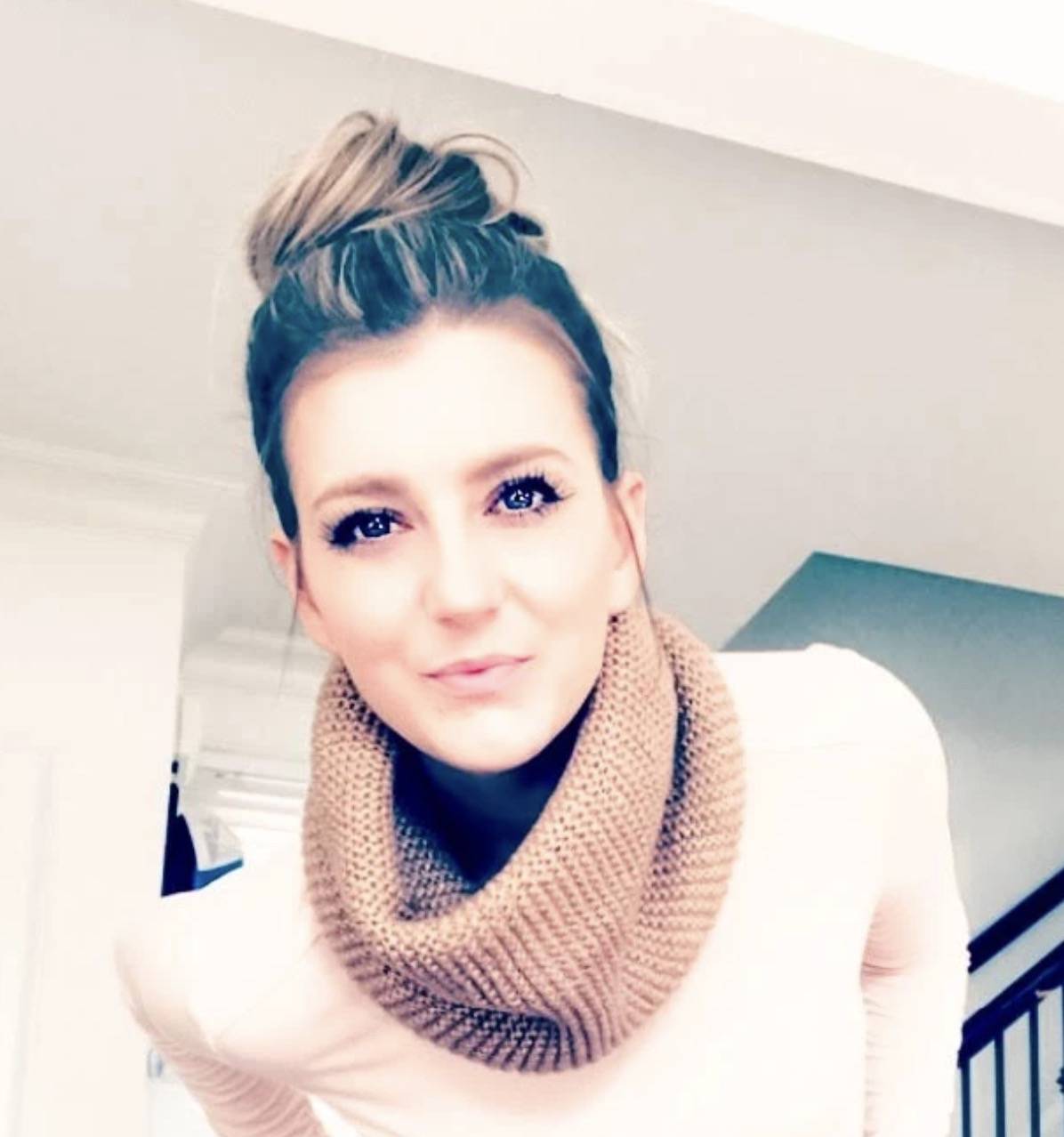 "Biostrap has really just helped me see what components I can tweak in my lifestyle that really do make a major impact on my sleep status."
Kayla Osterhoff, MPH, PhDc.
Host of BioCurious Podcast
Team USA
Choose your testing program
Pick the program that works for your business to demo our sets
Package Includes:
· 3 Recover Sets
· Half hour onboarding
· Custom web dashboard
· One subscription*
---
Package Includes:
· 5 Recover Sets
· One hour onboarding
· Custom web dashboard
· Two subscriptions*
---
Package Includes:
· 10 Recover Sets
· One hour onboarding
· Custom web dashboard
· 2 subscriptions*
· One hour customer success manager

Package Includes:
· 20 Recover Sets
· One hour onboarding
· Custom web dashboard
· All subscriptions*
· Dedicated customer success manager

Price for 3 months. Devices on lease. *Nutrition for one month only
Free shipping
anywhere in the US
Secure & encrypted
transaction